Stone Harbor
Built in 1952, this 1640 square foot home has 4 bedrooms
and 2 bathrooms; it has been impeccably maintained and
updated with lovely architectural elements and home furnishings.
Nearly new shed is a generous 16′ x 20′ wide plus it has a loft
Electric awning with remote
Stylish bedroom furniture, living room furniture, and accent pieces.
Clean, contemporary, and ready to find a new home – with you!
Avalon
400 22nd St. WEDS. ONLY
Despite the rain, wind & flooding, we had so much fun at this house we are doing it again!
Come see us at 400 22nd St. WEDNESDAY 8 to 3 – ONE DAY ONLY!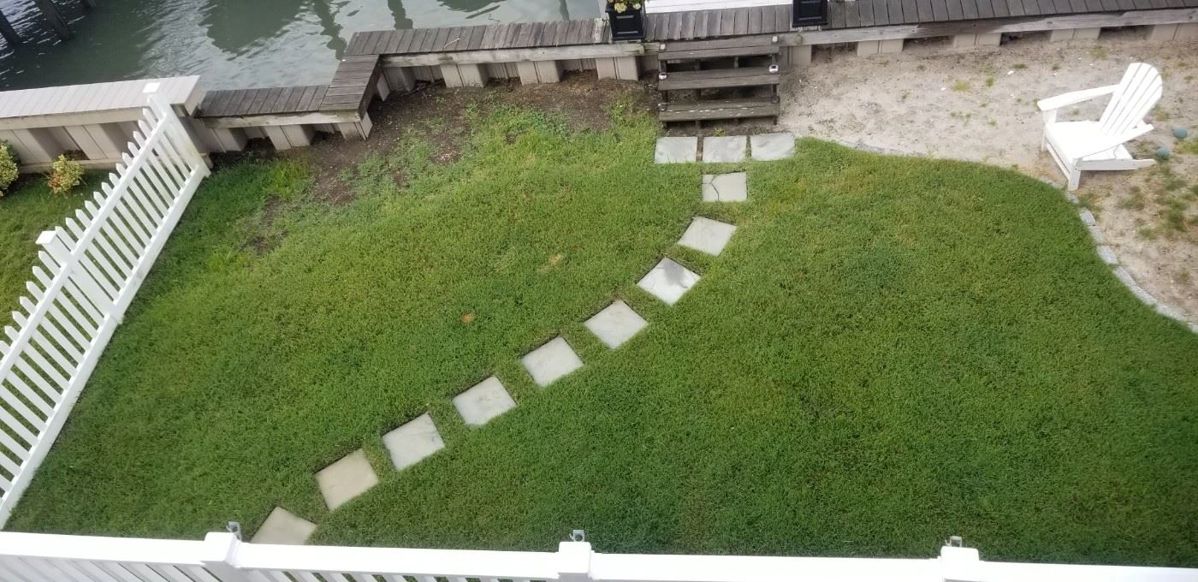 SEE ALL THE PHOTOS 
---
177 59th St. (beach block)
is being demolished – everything must go!
Built in 1965 with 8 bedrooms and 3 bathrooms, this 6,600 sq. ft. home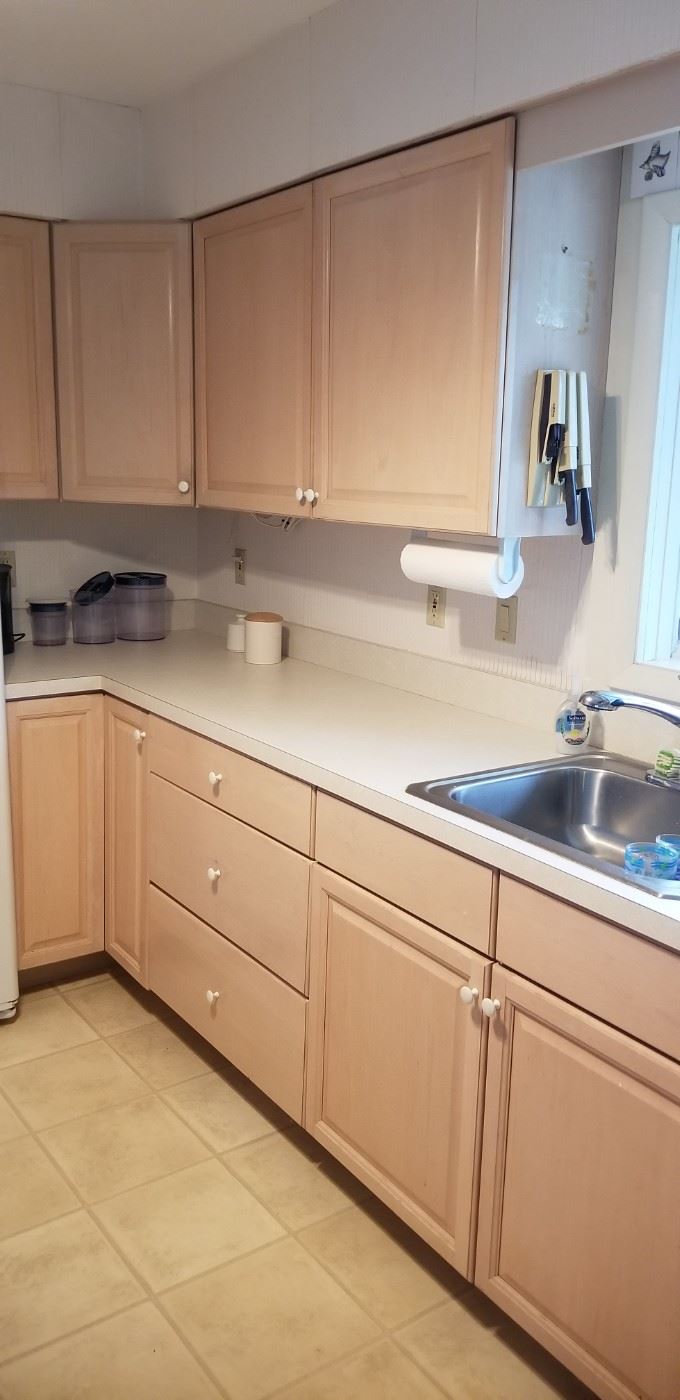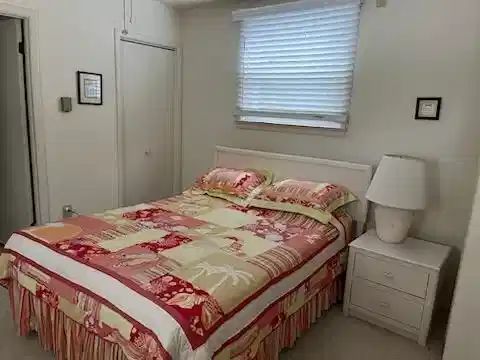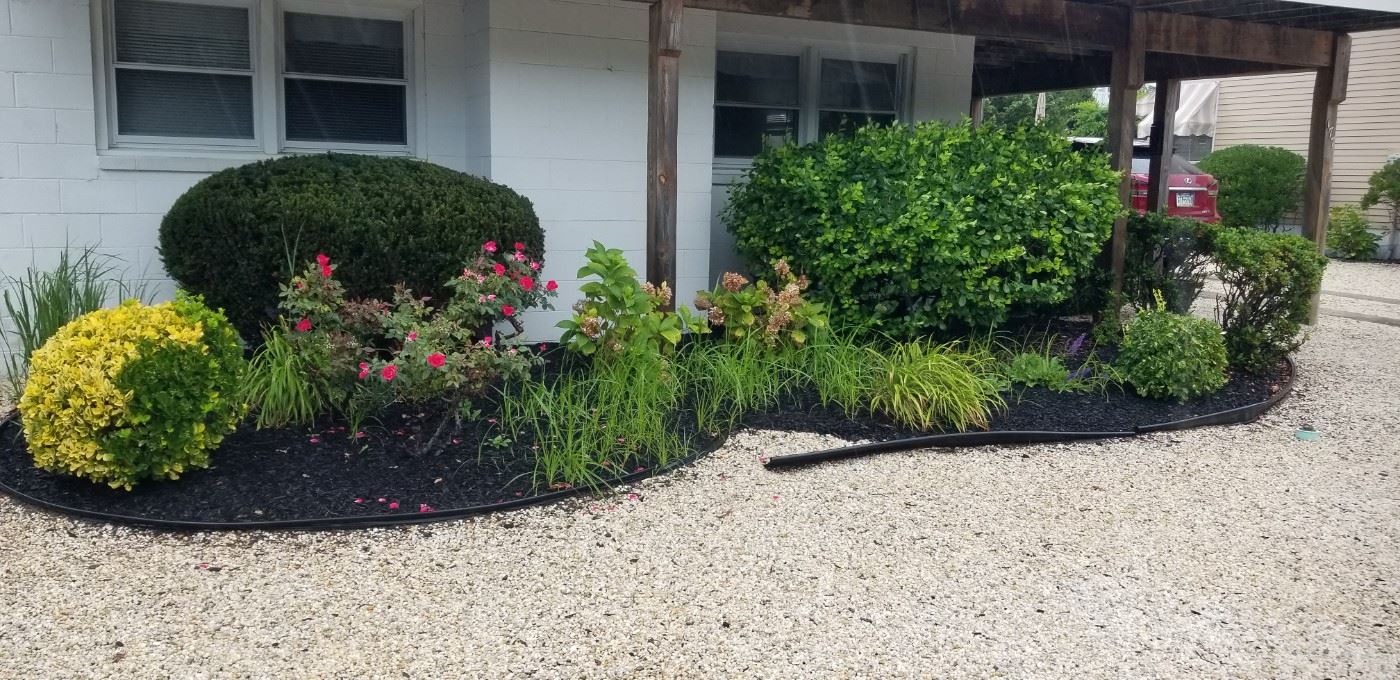 Check out all the great deals 
---
Ocean City
9 W. 17 St. (bay front)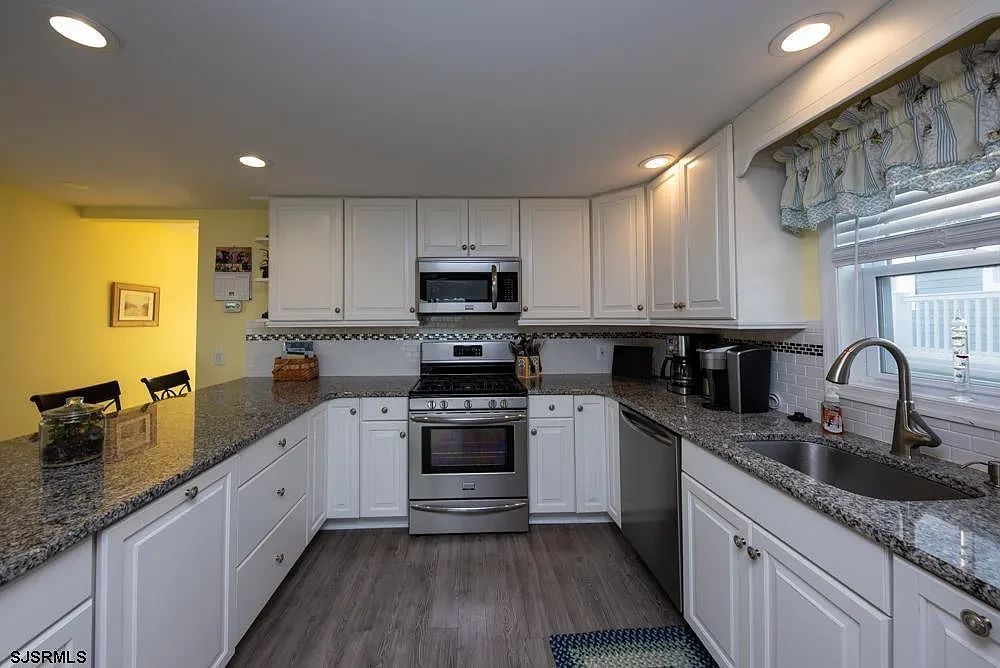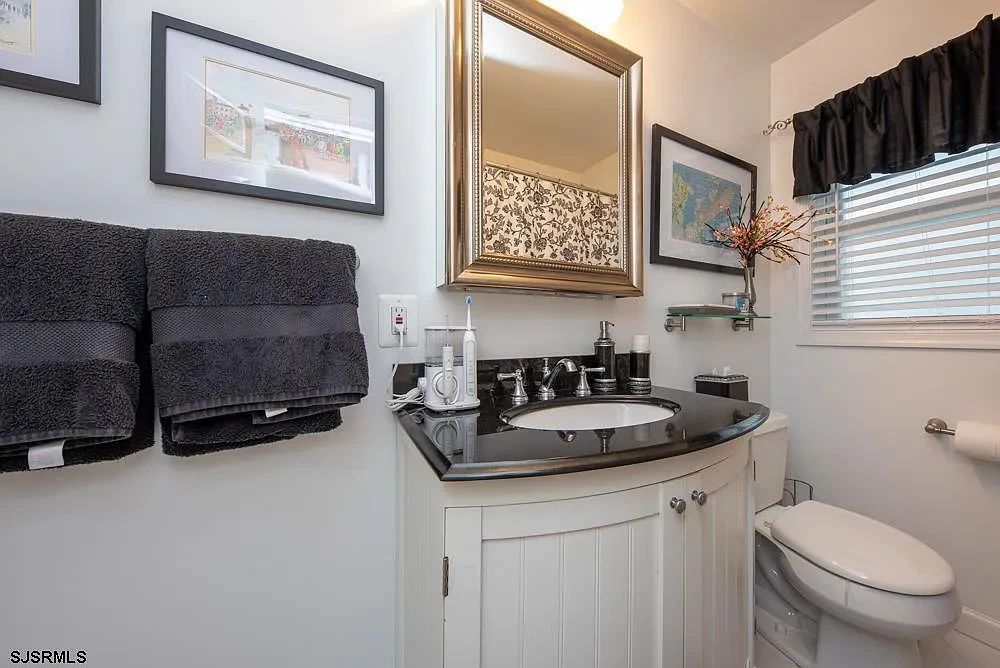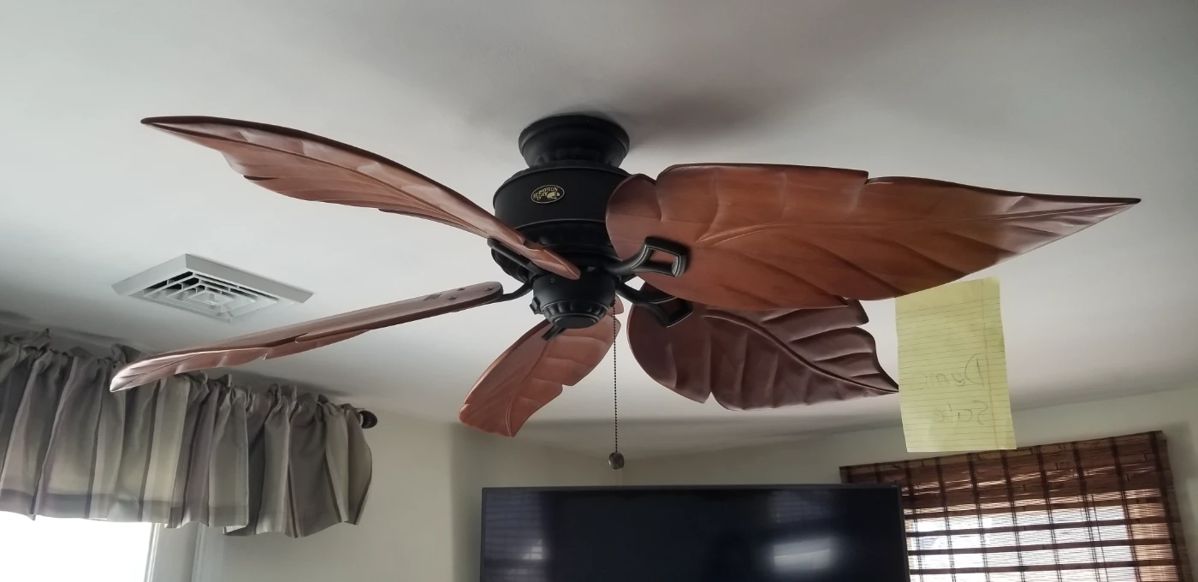 Over a hundred shots of your soon-to-be new stuff. 
As always 
Everything must go!
www.avalonestatesales.com
---
Want to see all of our upcoming sales?
Click here and scroll down to learn about
our company and see what's coming up.